Cameo Cinema
A free community movie screening series in Kingston, Ontario where people introduce and present films they're passionate about.
Summer 2011: Throughout the Summer, a free movie will be screened every Thursday night at The Artel, thanks to the Ciné-box project. Join the Facebook Group to receive event invitations.
2011 Update: the Cameo Cinema project is on a temporary hiatus, but WATCH THIS SPACE for more film screenings to come later in the year.
Past Screenings
3rd Annual "Mystery Screening" (January 20, 2011)
Thursday, January 20th, 8:30pm
The Artel (205 Sydenham St, Kingston ON)
FREE ADMISSION. FREE POPCORN.
Start the new year by venturing into the unknown...
Come to The Artel on Thursday at 8:30pm for a surprise movie screening. No one will know what film we're showing until the opening credits start rolling.
Last year's surprise screening was The River's Edge, a 1987 disaffected teen murder drama starring Keanu Reeves and Crispin Glover. The year before that: screwball comedy classic My Man Godfrey.
Picture clue: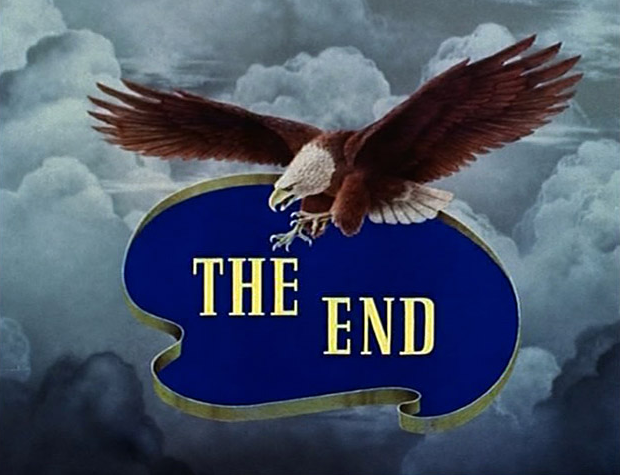 2010
That's Not Entertainment! Bad Movie Revue (August, 2010)
Léolo (May 20, 2010)
Antonia's Line (April 29, 2010)
When Medicine met Science Fiction: Cloning in Film (w/ The Museum of Healthcare) (March 4, 2010)
If... (February 18, 2010)
Mystery Screeninging (January 11, 2010) ... watched The River's Edge
2009
Rosemary's Baby (June 25, 2009)
Sigur Ros in Heima (May 28, 2009)
The House is Black & Don Hertzfeldt's 'Everything Will Be OK' (May 7, 2009)
Adventures in Babysitting (April 2, 2009)
Brazil (March 26, 2009)
Barbarella (March 5, 2009)
Celluloid & Starch: Nurses in the Movies (February 18, 2009)
Mystery Screening (February 5, 2009) ... watched My Man Godfrey
2008
Heathers(November 23, 2008)
John Porter (November 10, 2008)
I Shot Andy Warhol (October 18, 2008)
Cabaret (September 7, 2008)
Killer of Sheep (August 10, 2008)
TimKnightUs Live Score for 2001: A Space Oddysey (July 26, 2008)
Do the Right Thing (July 20, 2008)
"Don't He Never Sleep?": The Night of the Hunter (June 15, 2008)
Acts of Resistance: Global Indigenous Struggles (March 27)
Greatest Hits of the American Underground (March 13)
Doneky Skin (February 16)
Logan's Run (January 31)
Marriage Night: Clips from Scenes from a Marriage, Eyes Wide Shut, The Marriage of Maria Braun (January 19)
2007
Austria Night - The Third Man & Mozartballs (December 13)
Aventurera & Un Chien Andalou (November 29)
Snow White and the Seven Dwarfs & The Order from Cremaster 3 (November 8)
Double Feature: King Kong & North by Northwest (September 6)
Stop Making Sense (August 17)
From Wolves to Spaceships: A Mix of Russian Cartoons (July 26)
Snoopy Come Home (June 26)
Together (June 7)
Facebook Mailing List
Want to be notified about future Cameo Cinema Screenings? Join the Cameo Cinema Facebook Group.
About Cameo Cinema
"Feed the Kitty, Please" - Essay about Cameo Cinema (Modern Fuel Newsletter, Fall 2007)
"Looking at cinema through a personal lens" - Article about Cameo Cinema (Queen's Journal, January 15 2008)
contact: wendy.huot at gmail dot com (Cameo Cinema coordinator: Wendy Huot)